North Berkeley Investment Partners provides comprehensive financial planning and investment management. Our mission is to help our clients feel comfortable and confident with the financial decisions that they make in connection with their life goals.
Explore Our Services
Investing
Planning
Start a Conversation Today!
Set up an appointment to talk with one of our team members over the phone to discuss how we might work together.
Recent News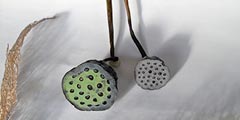 New Art Exhibit
Sacred Beauty by Hagit Cohen
We're pleased to announce that beginning November 9 and running through the end of January, the photographic images of Hagit Cohen will be on display at our offices. There will be an artist reception early in December to celebrate her work.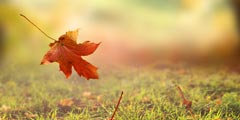 New Market Commentary
They Don't Call it Fall for Nothing
Will the market melt down? In late August, as well as in late September, one would have thought so. A key volatility indicator spiked up more quickly in late August than it did even during the depth of the financial crisis in the fall of 2008.
Events
What's Your Story
A Dedicated Team
Collectively, we have been investing professionally and providing financial planning advice since 1993. Each of our advisors brings a core expertise that helps all of our clients.
Learn More About Our Advisors
Meet Our Client Service Team
Always Reflecting
Market Commentary from North Berkeley Investment Partners