North Berkeley Investment Partners provides comprehensive financial planning and investment management. Our mission is to help our clients feel comfortable and confident with the financial decisions that they make in connection with their life goals.
Explore Our Services
Investing
Planning
Start a Conversation Today!
Set up an appointment to talk with one of our team members over the phone to discuss how we might work together.
Recent News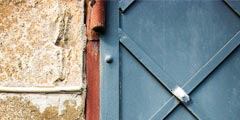 Colores+Intersections
by Harley Jensen
Now on exhibit: local photographer Harley Jensen brings his uncanny eye for form and composition to a photo series at the North Berkeley Offices.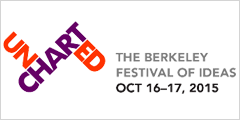 North Berkeley Sponsors
Uncharted Festival
We're excited to be partnering with Uncharted: the Berkeley Festival of Ideas which will bring a dynamic exchange of ideas to the Bay Area this fall.
What's Your Story
A Dedicated Team
Collectively, we have been investing professionally and providing financial planning advice since 1993. Each of our advisors brings a core expertise that helps all of our clients.
Learn More About Our Advisors
Meet Our Client Service Team
Always Reflecting
Market Commentary from North Berkeley Investment Partners