Events at North Berkeley
We host events throughtout the year so that we can stay connected with our clients and community and to strengthen the ties between our community members. Each quarter you'll find events ranging from artist receptions to workshops on timely planning issues.
Upcoming Events
New events are being planned and will be announced soon.
Recent Events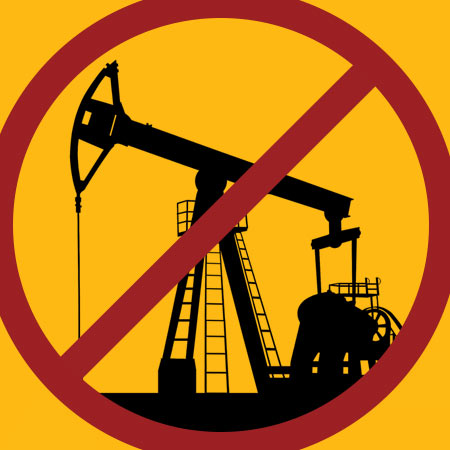 Investment Discussion
Tuesday, August 15, 2017
5:30 - 7:30 p.m.
Join us for a discussion on our new carbon conscious portfolios and the benefits and challenges of building investment strategies that are divested from fossil fuel extraction without sacrificing return performance or proper diversification.

More Information » | Register»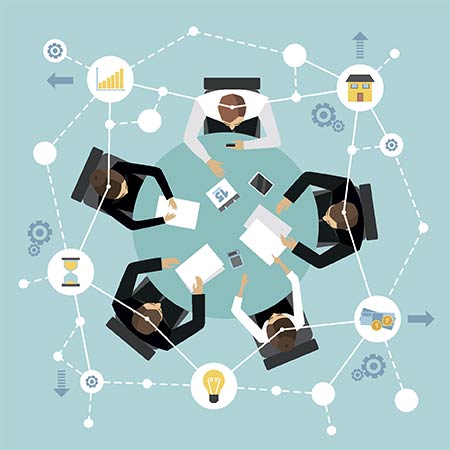 Lunch and Learn Session
Tuesday, July 11, 2017
12 - 2 p.m.
Join us for a unique and interactive discussion of personal, estate and tax planning with a complex client case study. We strive to create an integrated experience for the clients we share with other professionals. Every case is different, and yet every case yields insights that apply to other situations. This case highlights the process of selecting estate planning strategies for a client with significant net worth ($35M), challenges encountered putting elements of the plan into place, as well as positive and negative outcomes.

This seminar is designed specifically for Estate Attorneys, CPAs and other professionals who deal with estate issues.

More Information »